David's horizon is looking bright
---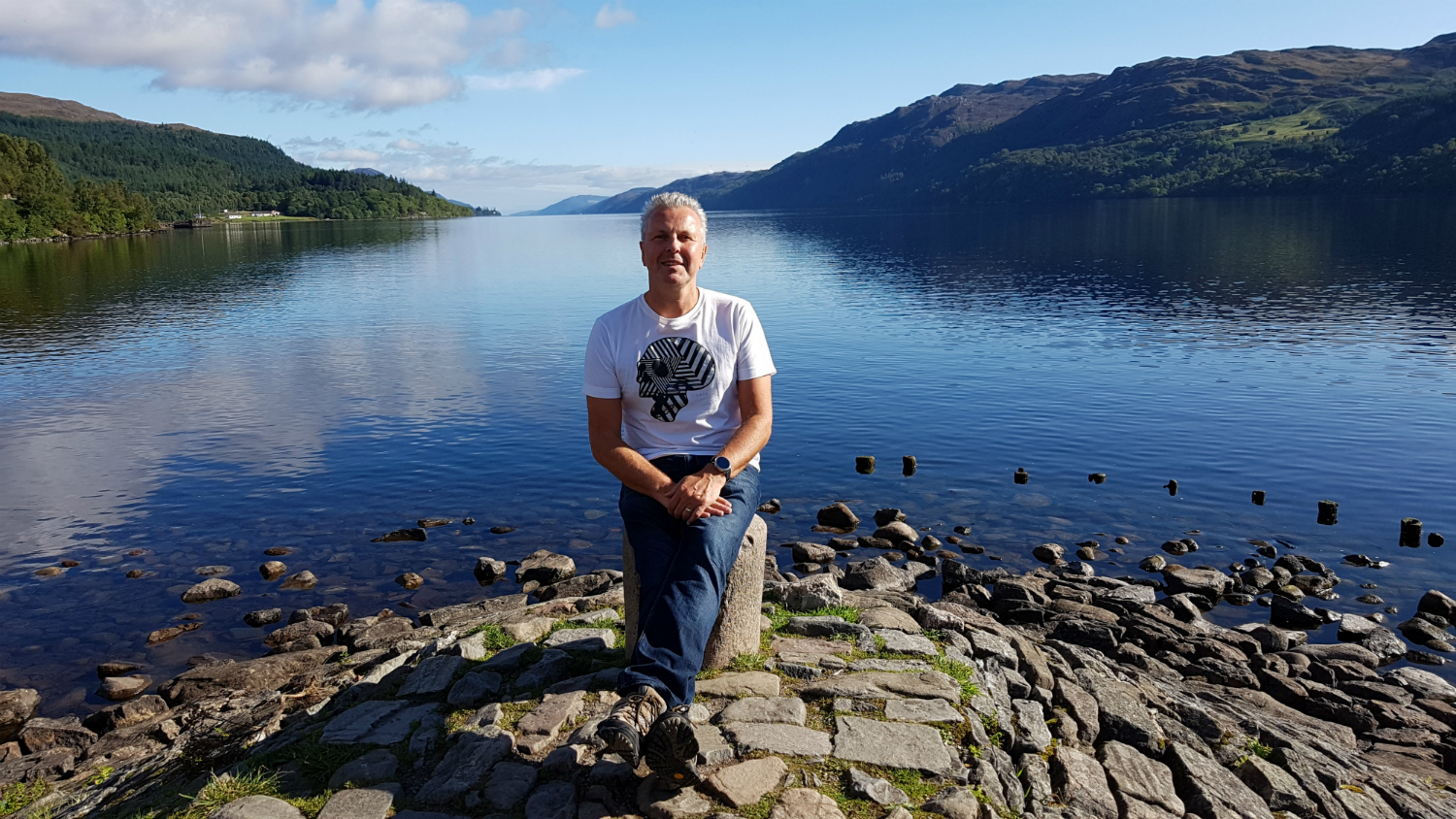 David Hume retired two years ago after many years working in the NHS. He now enjoys an active retirement, and spends his time gardening and travelling.
David's been careful to plan for his future, and has some advice for people thinking about their retirement plans. He says: "Like your health, you need to look after your finances and your money. Enjoy life, but work hard and save.
"Plan ahead, and save as much as you can. It's difficult when you have other priorities, but you need to look after your financial health the same as you do your mental and physical health."
"You know it's on the horizon," he says, "and you've got to put your finances into the context of your incomings – State Pension, workplace pension and savings – and your outgoings, to make sure you've got enough for the retirement you want."
"Retirement is a dynamic process, and you have to plan for your changing needs."
Before retiring, David says he knew a lot about his workplace pension, but didn't know anything about his State Pension. He decided to get a State Pension forecast to get more information, and to find out about paying National Insurance credits in order to get the full State Pension.
"After getting a State Pension forecast I knew what I could expect to get and my options to increase it," he says.
David doesn't see retirement as a finish line either. "I've put my retirement into blocks," he says. "Up to age 75, I've planned a higher expenditure to support what I hope to be more active years.
"Then you have to consider from 75, you may not be doing as much. In the longer term, there may be a need for money for care costs. Retirement is a dynamic process, and you have to plan for your changing needs."