Fujitsu champions retirement planning
---
Fujitsu has been communicating the importance of pensions and retirement planning to its employees.
Find out the action that Nicola Elder, UK and Ireland Pension Manager, recommends Fujitsu staff take when thinking about their futures. You can also read some top tips from Fujitsu employee, Steve Oliver.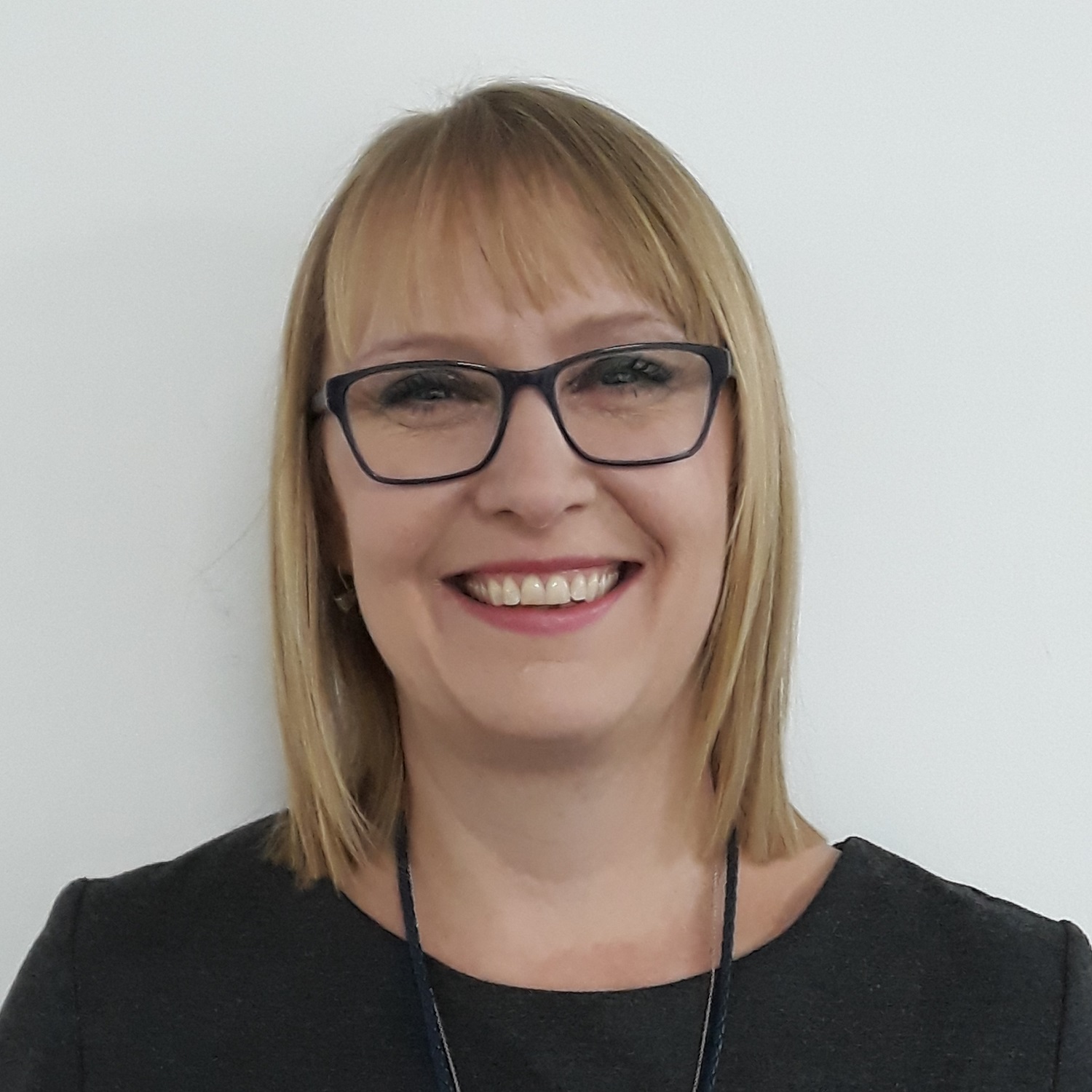 Nicola Elder, UK and Ireland Pension Manager
"From an employer perspective we need to think about how we can ensure people are saving and thinking about retirement, and giving people what they need to do this.
"Retirement can feel like a long way away but you need to start thinking about it early. Think of retirement savings as a deferred income so you can afford the standard of living you want in retirement.
"We need to make sure people understand workplace pensions. You pay in your money, and so does your employer, so it is a key part of your reward package.
"My top tip is keep track of where everything is. Treat your pension like any other savings; care about it like it's your bank account and make sure it's doing what you want.
"Review your retirement savings at least annually, so that you get the retirement income you want."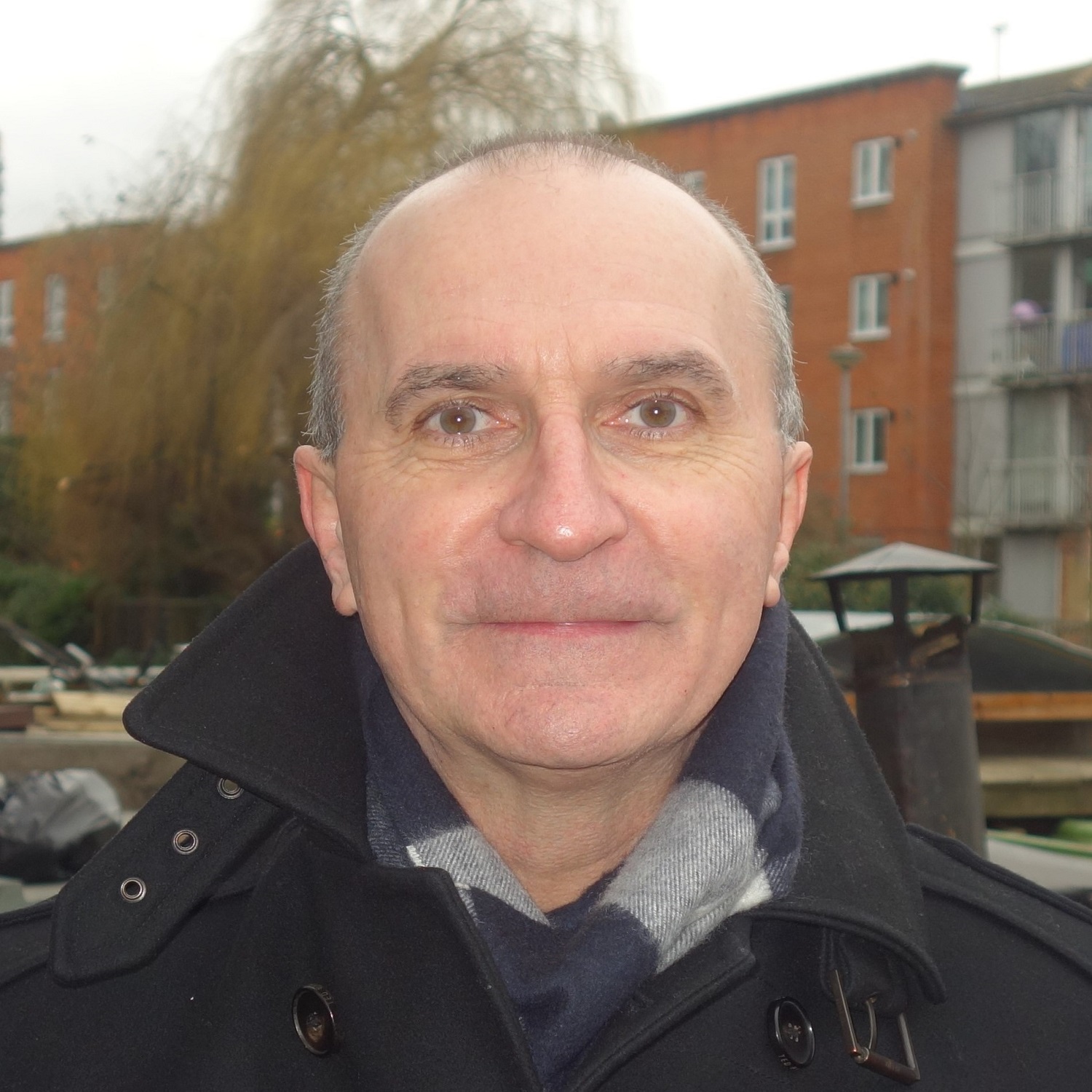 Steve Oliver, Assurance and Compliance Manager
"You might think retirement is a way off, but the sooner you plan, the greater confidence you will have that you can meet your retirement expectations.
"Even with the new State Pension amount, if you want to live comfortably in retirement, you need to think about what additional pension provision you can make throughout your working life.
"As I entered my 50s, topping up my retirement provision made sense, as I no longer had the financial strain of raising young children or paying a mortgage.
"I enrolled on the gov.uk website to check my State Pension, and I now have a clear view of what my total pension income will look like when I retire.
"I'll be looking to retire when I'm 62 or 63 and the plan is to go travelling. I won't have an extravagant retirement but I will have saved to ensure I can enjoy a few nice holidays."