How Lorraine is balancing work and caring
---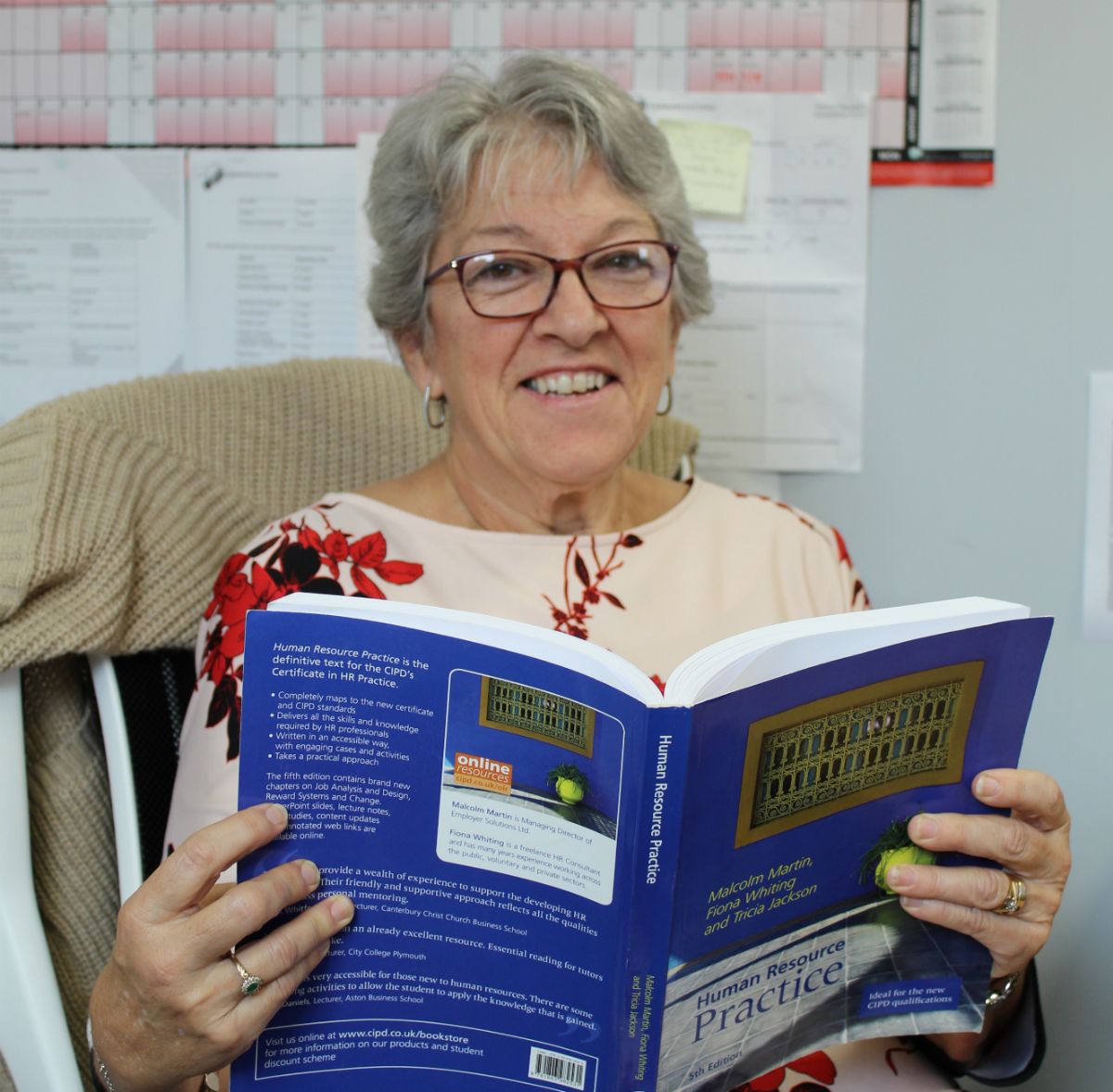 Lorraine Hill is the HR officer at dBD Communications in Essex. The company provides equipment to support military, rail, avionics and commercial communications. Lorraine has worked for the company since 2017.
She explains what it's like to be an older worker with caring responsibilities:
"I'm 57 years old and I work full time, as well as caring for my husband. Working provides me with an important income for my household, but there are also many other positive aspects.
"I really enjoy learning, and I'm always keen to take up any development opportunities. There's always something interesting to experience, and I make an effort to look out for chances to get new skills.
"Passing on my experience to others in the office is very satisfying. Younger people bring a huge amount to the workforce, and they can also benefit from the advice of older colleagues.
Lorraine says being a carer can get quite lonely at times, so the social side of work really helps too.
"dBD Communications are a very flexible company, and understand the balance I need to meet between work and home. This makes a big difference to me, as employer support is particularly important when you're a carer."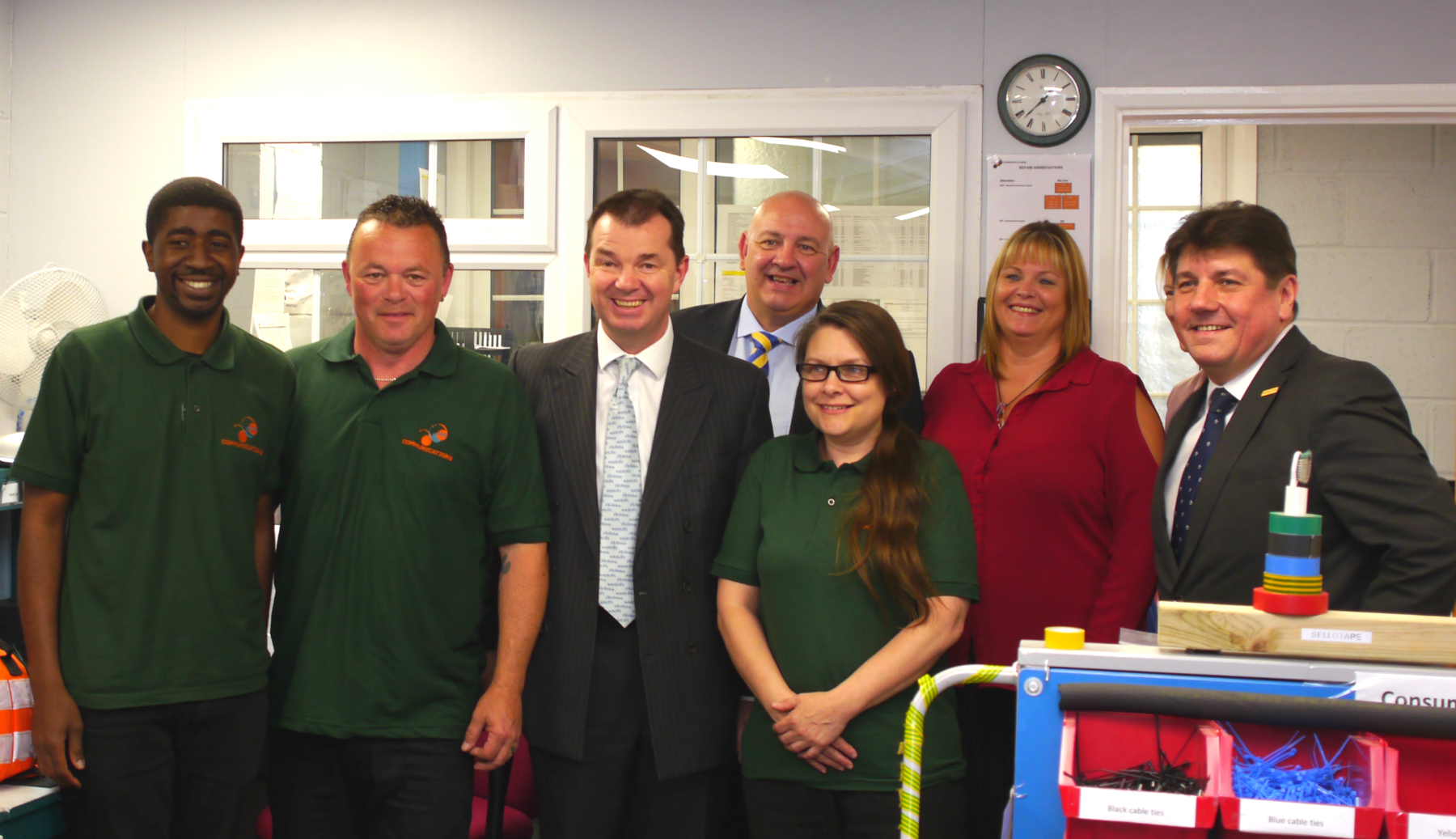 Amanda O'Connell, Operations Director at dBD Communications is positive about the benefits of retaining the skills of older workers.
"The key to having the best relationship with people is to truly understand them," she says. "What are their requirements and commitments at home? An employee may have caring responsibilities, or perhaps they have a hobby they are committed to.
"When you have the right relationship with your staff, you can openly discuss boundaries, expectations and agree how things can work between you.
"At dBD Communications, we offer mid-life career conversations, which is basically a chat; prompting people to think about, and plan, for the retirement they want to have.
"In the past, people would work up to retirement and then completely stop – but it's very different these days. We see more staff who want to keep working and gradually move into their retirement. As an employer, we get to keep the experience, consistency and loyalty of older workers within our business, which is a real advantage."