Campaign Overview:
Pension Wise provides free impartial guidance to people aged over 50 with a Defined Contribution pension. Our aim is to help people understand their options when it comes to accessing their pensions savings.
Videos:
Please share our video content by linking through to our videos. On the DWP YouTube channel, you'll find:
The Pension Wise TV advert
A video introducing some of our Pension Wise guidance specialists
Tips from guidance specialist, Donna, on how to prepare for a Pensions Wise appointment
A video featuring a satisfied Pension Wise customer
TV Advert:

Pension Wise guider introduction:

Tips from a guidance specialist:

Pension Wise customer:

Social Media: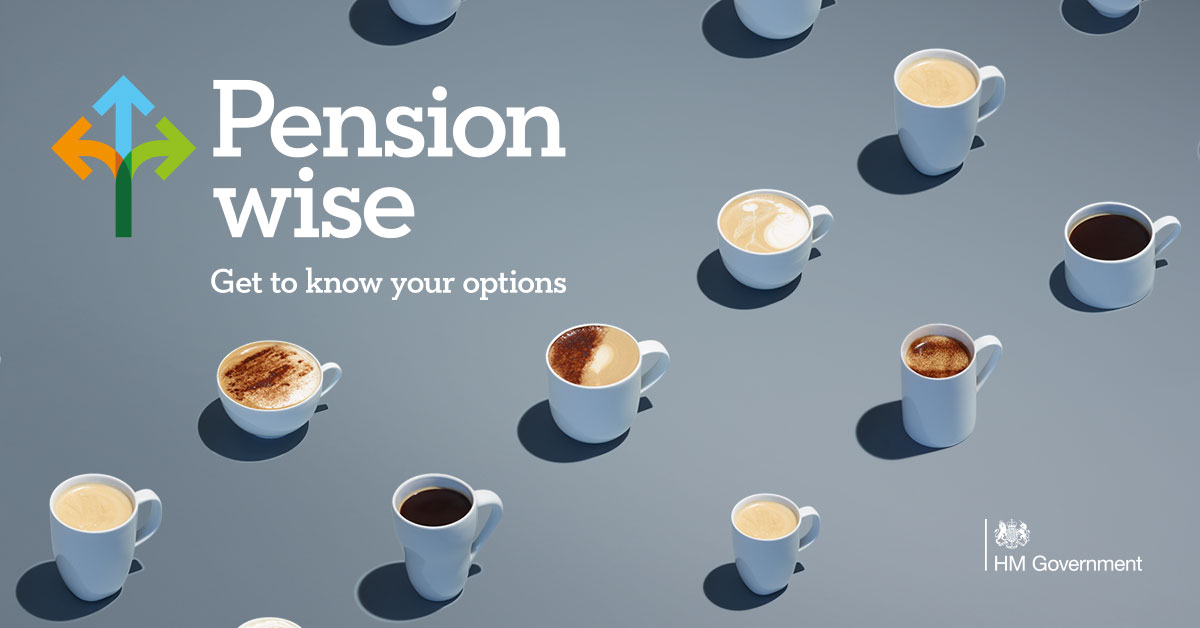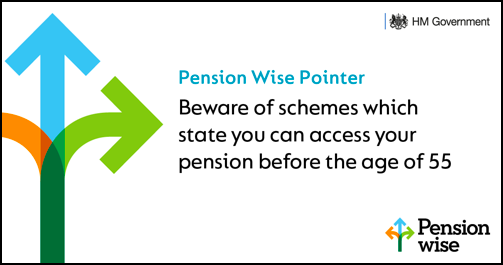 We regularly post from the DWP Facebook page and the UK Government Facebook page. Occasionally, we also Tweet from the DWP Twitter account, and the DWP Press Office Twitter account. If you follow our accounts, please consider sharing or retweeting some of our posts.
Our content consists of our campaign social media posts, Pension Wise Pointers and Pension Wise Mythbusters.
Please see summary of all our social media posts, (including their accompanying links and social media texts), which you can download:
Pension Wise social media assets
Marketing Collateral: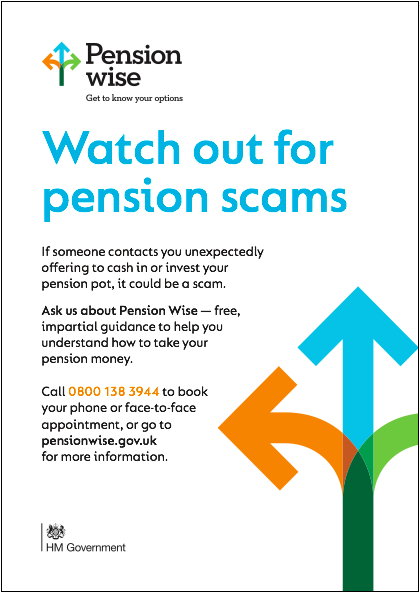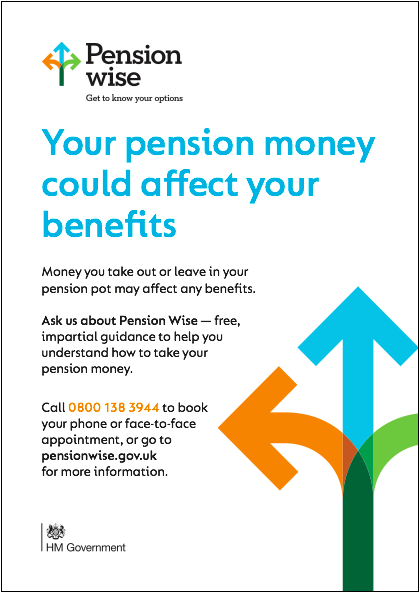 This consists of a range of leaflets and posters for you to use. Also included is the signposting letter, which pension providers should send to their customers.
We'd appreciate your support in creating awareness amongst your customers/stakeholders. Our collateral can be downloaded and printed either domestically (without crop marks) or professionally (crop marks included).
Please see a summary of all our marketing collateral.
Pension Wise marketing collateral
Logo Artwork/Guidlines:
Below is the latest Pension Wise logo for you to use in your digital communications channels (right click on the image to save). Before you download and use the logo, please ensure that you adhere to the logo guidelines.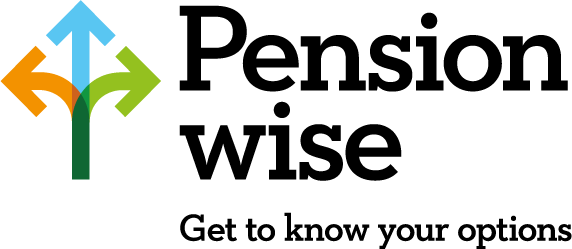 Key Messages:
To help you when you want to write about us, please use our key messages document, which you can download: